About my Postpartum Doula Services
Even for the most experienced parents, bringing home a new baby means changing routines, dividing time, and just trying to figure out how to juggle it all. This is where a postpartum doula can be a huge help to you and your family.

I provide evidence-based information on things such as infant feeding, emotional and physical recovery from birth, parent-baby bonding, infant soothing, and basic newborn care.

Research shows that parents and babies have an easier time with this transition if a good support team is in place.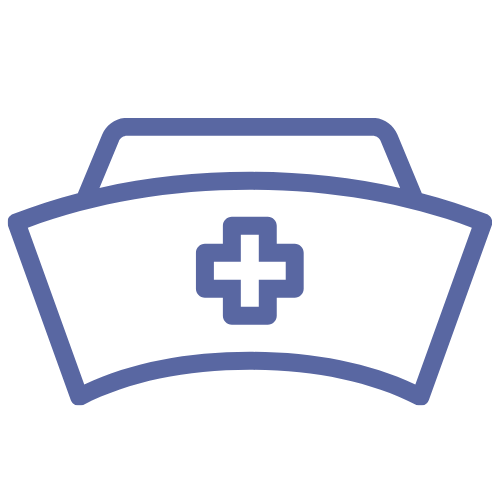 I was a pediatric nurse for over 25 years
(with current valid Texas licensure)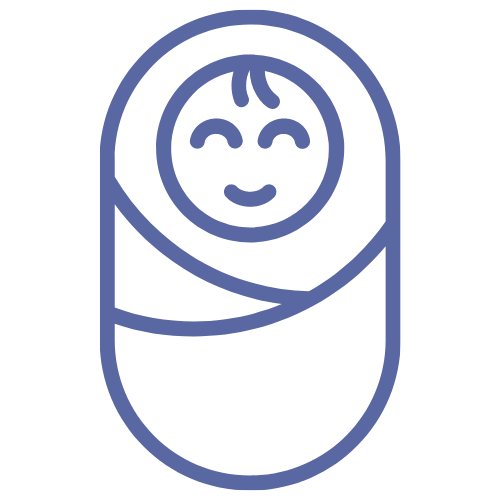 Level 2 Newborn Care Specialist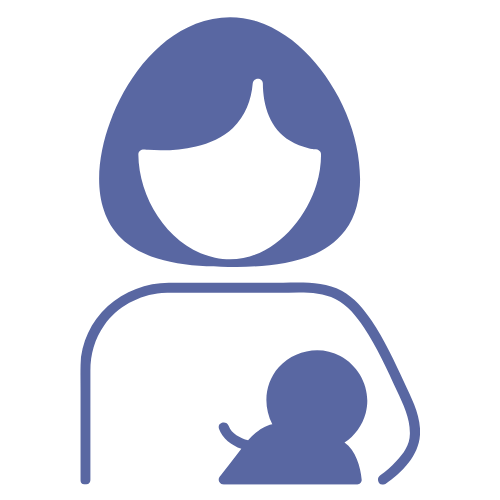 Certified Lactation Educator

Postpartum Services I Provide
These are just a few of the services I provide to all my families I work with as a postpartum doula.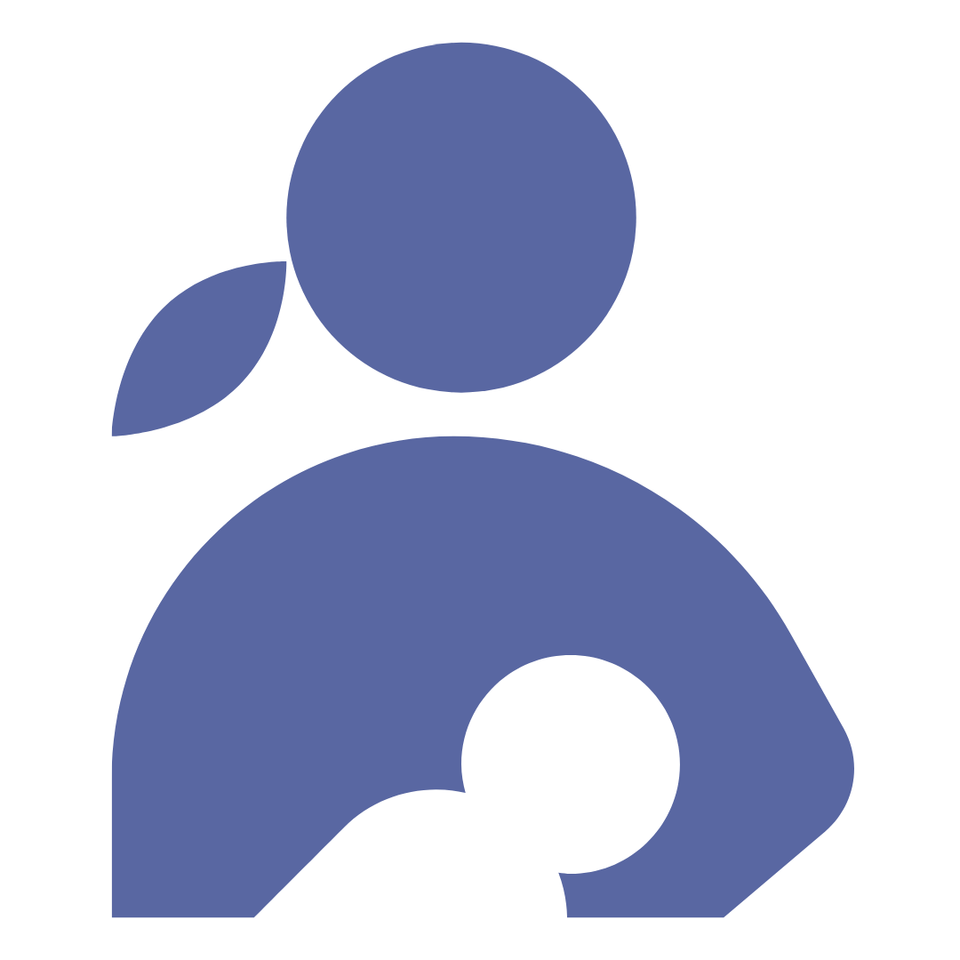 I believe feeding your baby is a personal choice. I am there to support you and the baby if you prefer to breastfeed, bottle feeding, and/or pumping.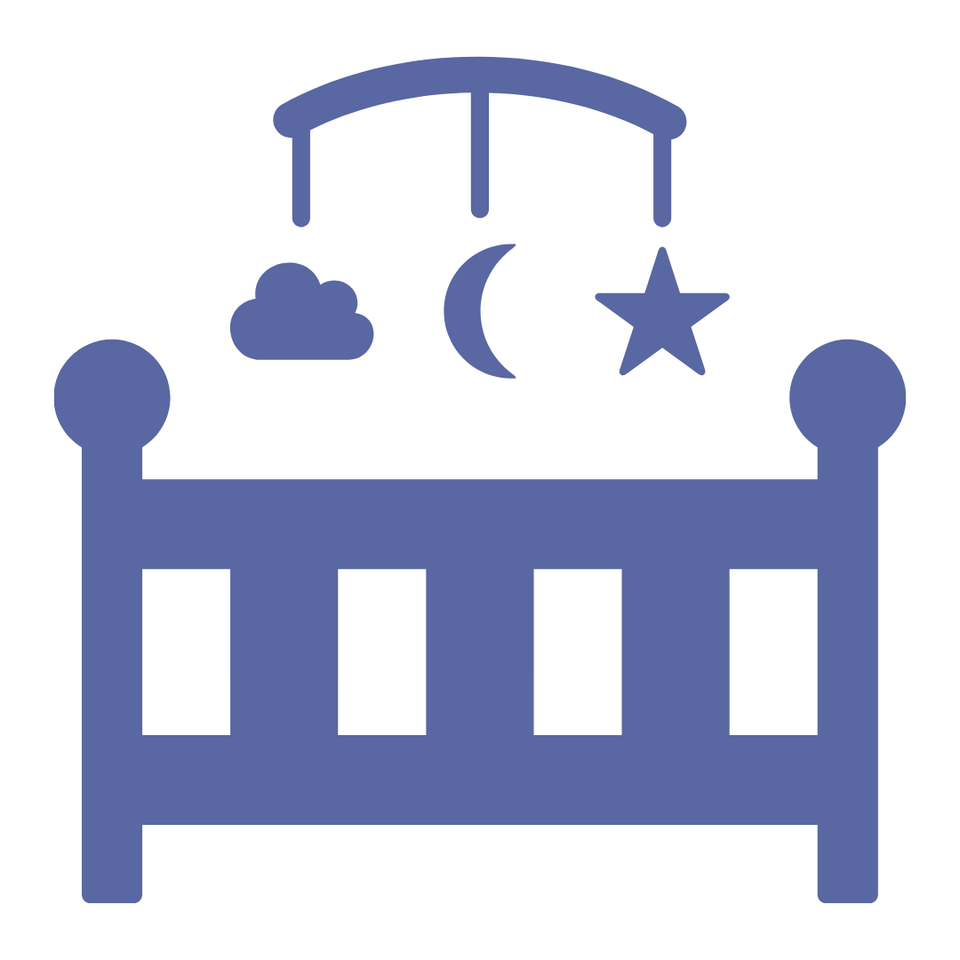 I am happy to offer tips and tricks I've learnt in my 30 years of experience with newborns.  I understand the need for sleep for babies and parents alike.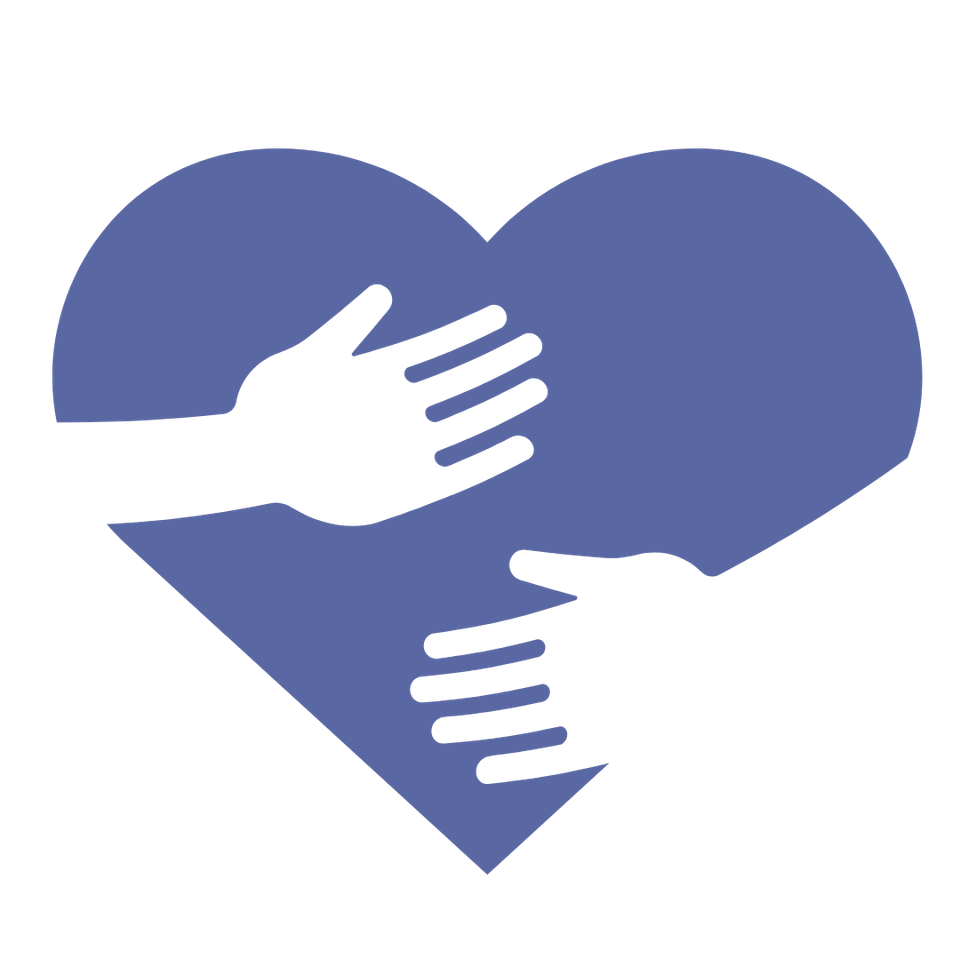 I provide my clients' companionship and nonjudgemental support as they adjust to adding a little one to their family.
Older children are going through a transition, too. I like to give them extra attention, easing their entry into the important role of big sister or brother.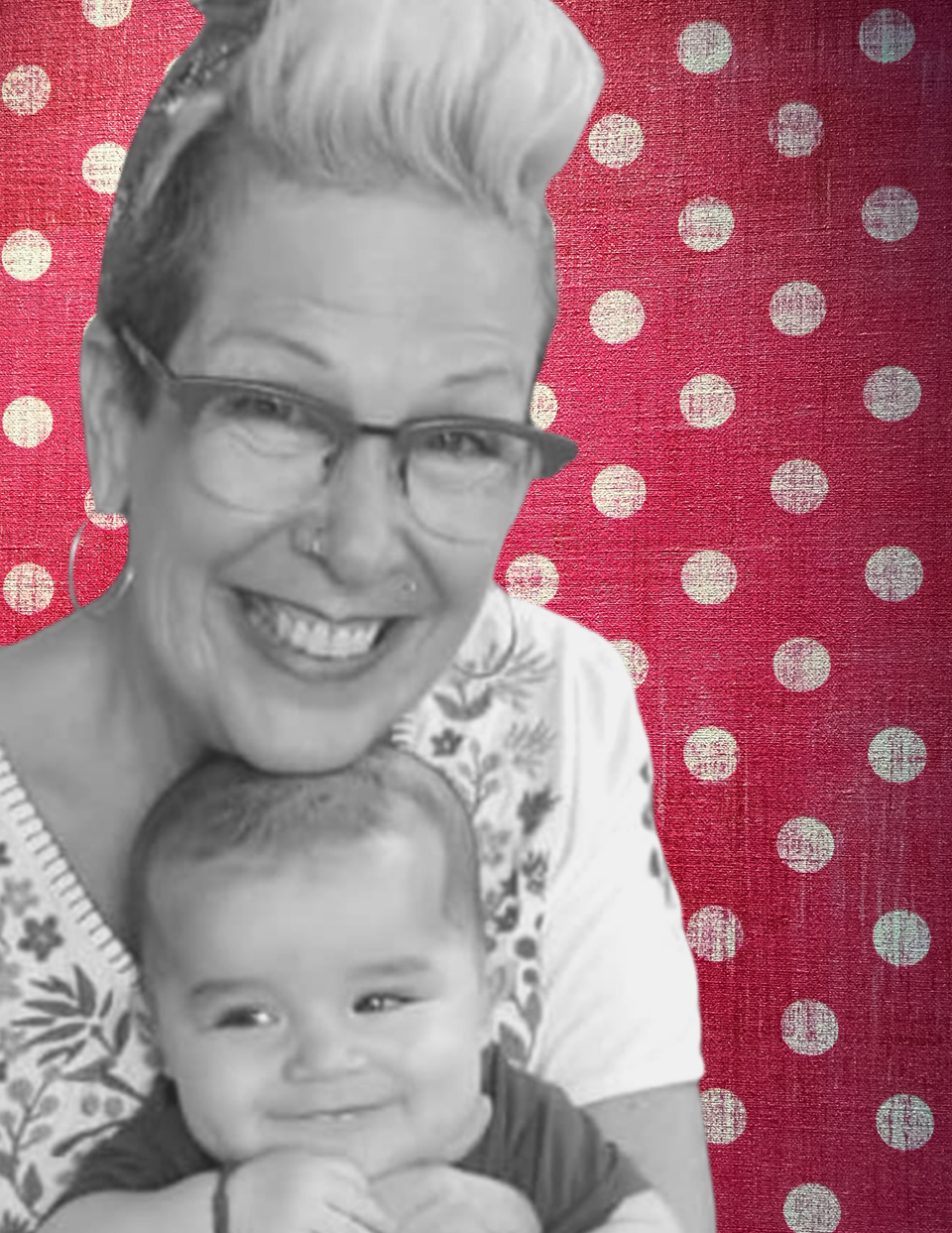 Besides being called a baby whisperer, my clients always describe me as unflappable, funny, and an energizer bunny. I have spent my entire adulthood caring for children, especially babies. I have worked as a pediatric nurse for 30 years and as I retired I became a newborn care specialist and lactation educator. I have worked as an infant/toddler nanny for over 10 years for many high-profile families so discretion and confidentiality are a given.