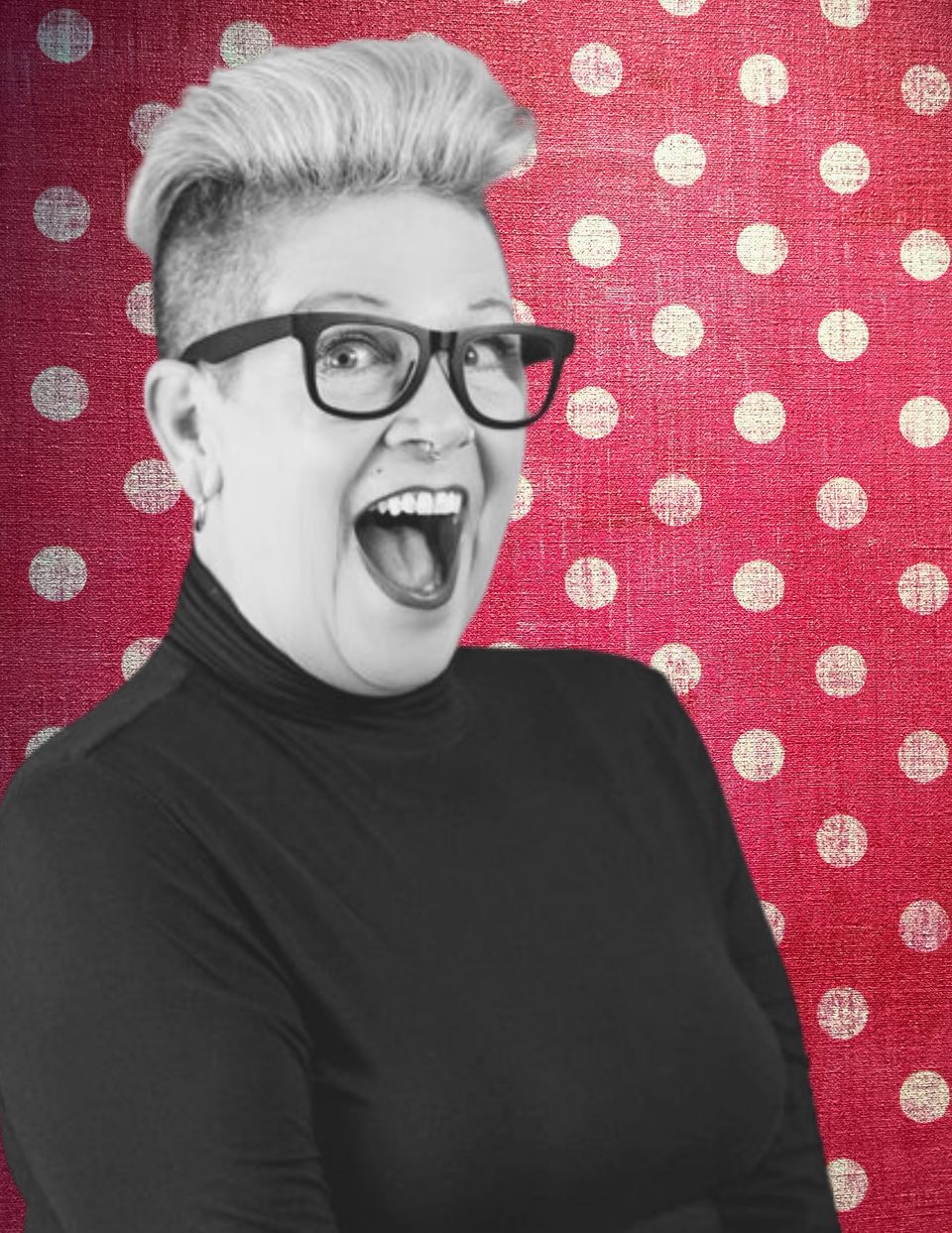 A little about me:
Hi, my name is Karen Griffin, but my favorite people call me Gaga. That title was bequeathed to me by my granddaughter a dozen years ago and it just stuck with the families I've worked for.
Besides being called a baby whisperer, my clients always describe me as unflappable, funny, and an energizer bunny. I have spent my entire adulthood caring for children, especially babies. I have worked as a pediatric nurse for 30 years and as I retired I became a newborn care specialist and lactation educator. I have worked as an infant/toddler nanny for over 10 years for many high-profile families so discretion and confidentiality are a given.
In my almost 40 years of caring for babies, I could not ignore how overlooked care for the mother and partner during the postpartum time was (often referred to as the fourth trimester). I watched new parents struggle with the wonderful, but overwhelming new role they suddenly found themselves in. Then I found out there was actually a name for what I was born to do...a postpartum doula! I studied and became certified as a postpartum doula.
So what do I do as your doula? I take care of you and your new baby. I can help you get established on your breastfeeding journey if that is how you want to feed your baby. I make sure you are confident in basic baby care, such as swaddling, bathing, feeding, and helping your baby sleep. But I also make sure that YOU are supported by answering questions, seeing that you are healing from your birth, are hydrated, eating well, and caring for the baby so you can get some sleep too! I am also able to run interference between well-meaning extended families.
I offer up-to-date evidence-based options, but also believe that your intuition will show your best parenting style. I, together with a network of other doulas, lactation consultants, therapists, physicians, chiropractors, sleep specialists, and other practitioners if needed, can help meet any unmet needs. If there is something that my experience doesn't cover I have a vast network of referrals to help you form your support "village". Think of me as your fairy godmother. You won't ever get the side-eye of questioning you, outdated practices, or judgment.  I am here to work with you and make this transition a wonderful time in your family's lives. You probably have lots of questions. But relax...Gaga's got you!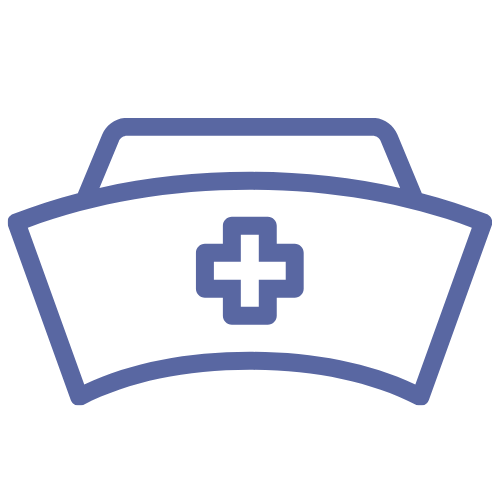 Pediatric nurse for over 25 years
(with current valid Texas licensure)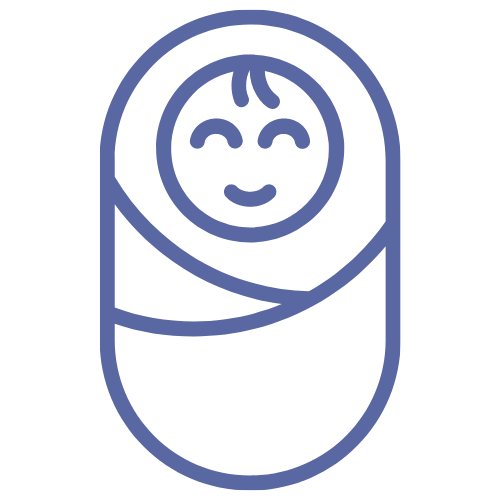 Level 2 Newborn Care Specialist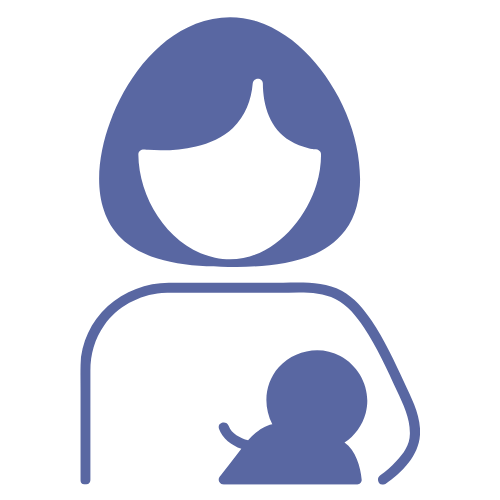 Certified Lactation Specialist and Educator