Daytime and Overnight AWAKE Care Rates
8 hour minimum at nighttime
4 hour minimum during the day

8 hour minimum at nighttime

$100 savings
4 hour minimum during the day

8 hour minimum at nighttime

$200 savings
4 hour minimum during the day

8 hour minimum at nighttime

$250 savings

Are you Ready to Request my Doula Services?
Please fill out my intake form and I will be in touch to schedule a meet and greet!

Postpartum Services I Provide
These are just a few of the services I provide to all my families I work with as a postpartum doula.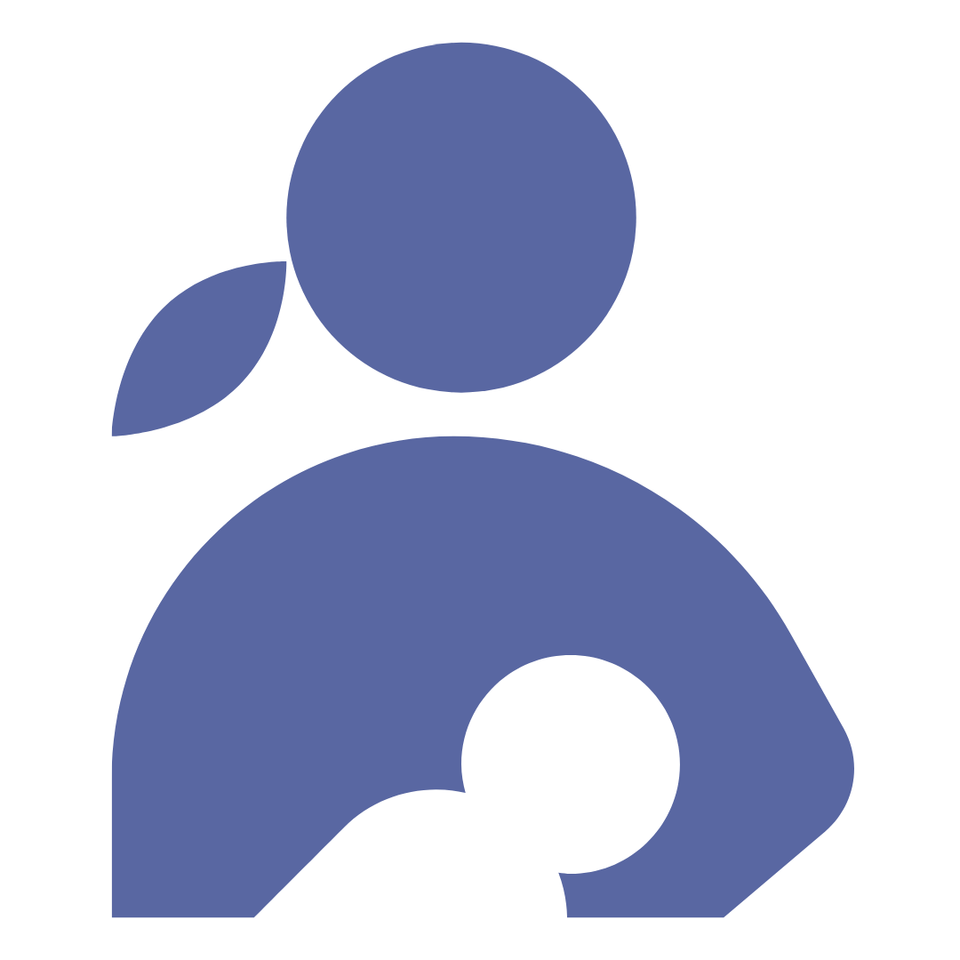 I believe feeding your baby is a personal choice. I am there to support you and the baby if you prefer to breastfeed, bottle feeding, and/or pumping.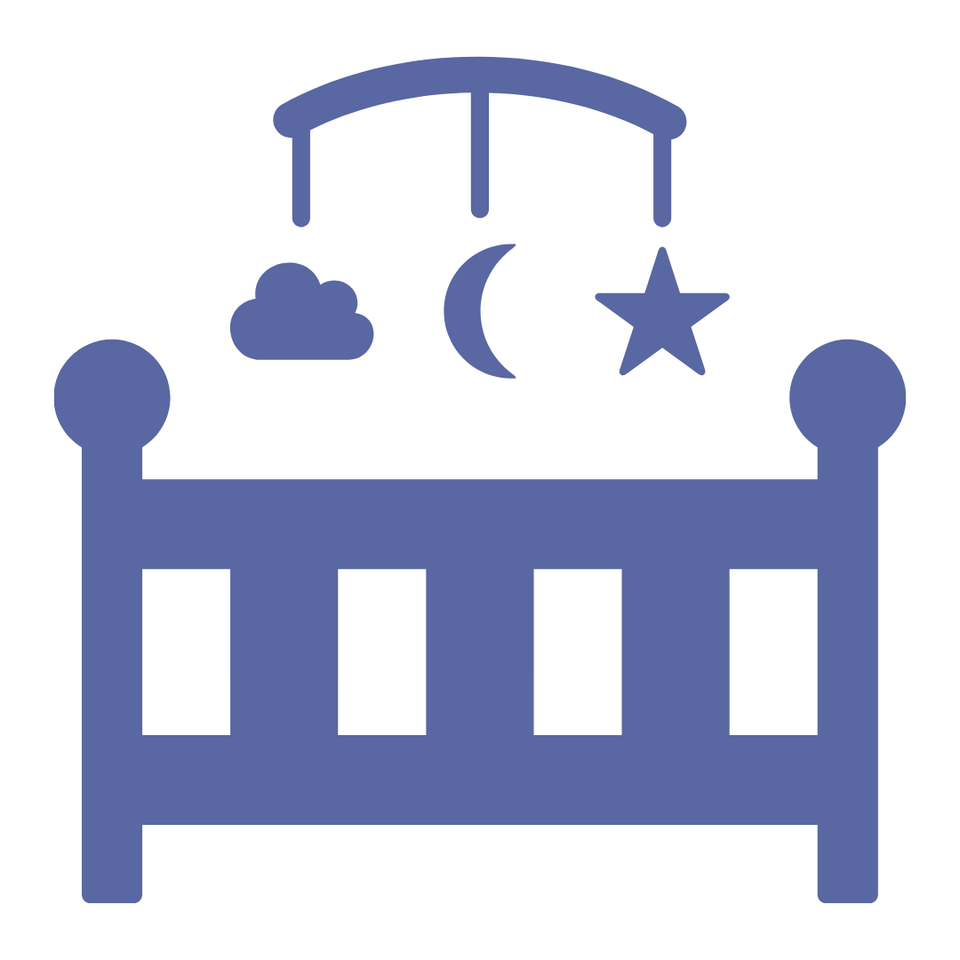 I am happy to offer tips and tricks I've learneded in my 30 years of experience with newborns.  I understand the need for sleep for babies and parents alike.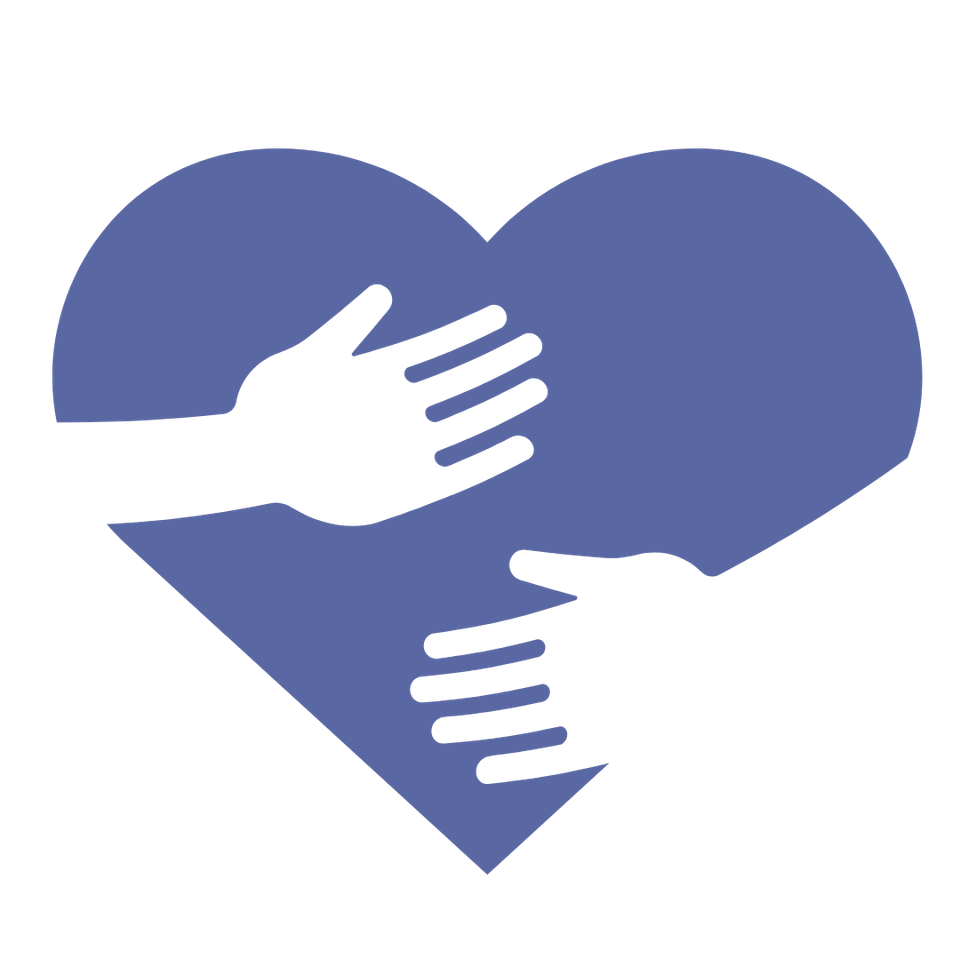 I provide my clients' companionship and nonjudgemental support as they adjust to adding a little one to their family.
Older children are going through a transition, too. I like to give them extra attention, easing their entry into the important role of big sister or brother.

Click here to see a full list of services I provide